1. Your vision is our commitment.
2. Transforming your vision into reality.
3. We conceptualize and customize each event to suit your requirements.
Right Circle Events is an event company that based in Kuala Lumpur who specializing in event coordination, event design & event styling.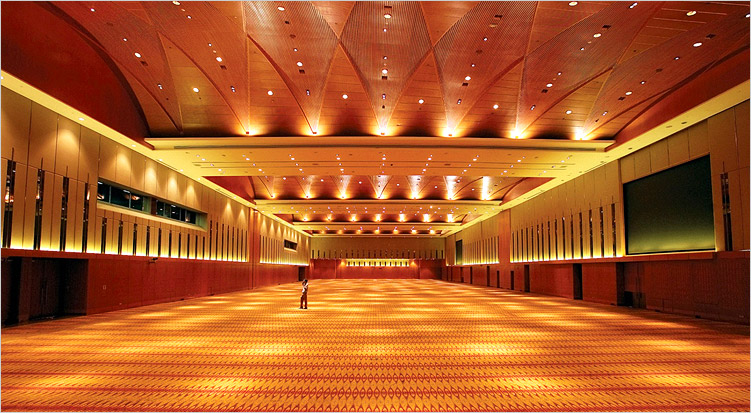 Event Management Company Profile
A well-known event management company in Malaysia which managed road show event in real buy-in from your audience and a significant increase in awareness of your brand, message or product.
We have the experience to conceptualize and implement conference & convention for corporations on a national or even an international level. We love to work as an extension of our client's team to tackle the various strategies required to pull off a successful conference.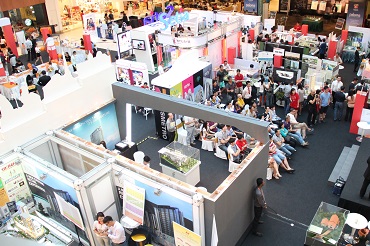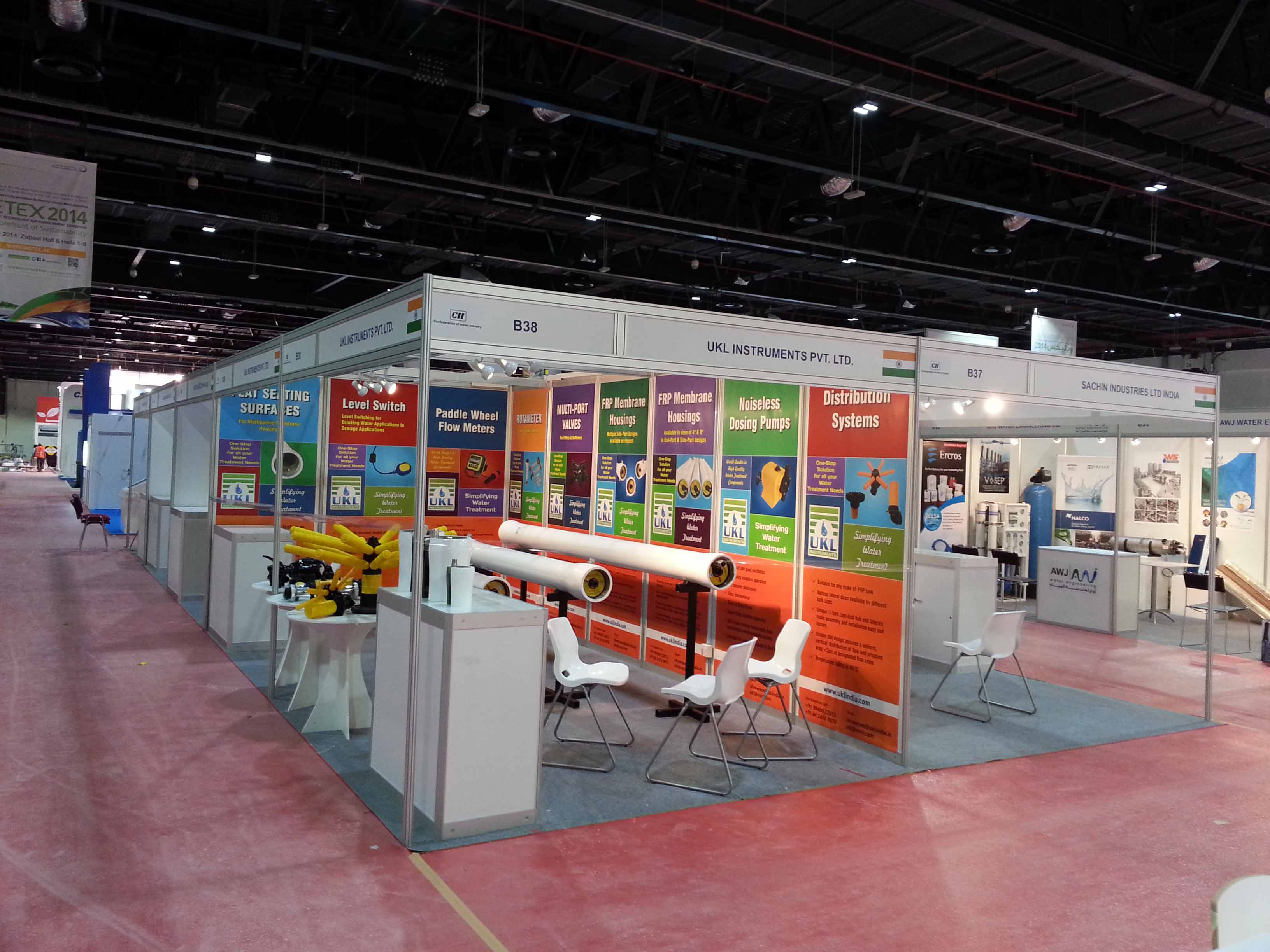 We defines stylish and beautiful moments that last a lifetime. We are excited about working for happy people who are in love as they also get to work side by side with some of the most passionately talented professionals in the wedding and event industry..
Right Circle Events Vision
To offer top quality event management services to our clients and be a leading company in this field.
What Your Event Needs
Whilst preparing for your event you will need to acquire, manage and implement many different resources. The more efficient you are at this process, the easier your event will be to organise.
Your Team
Make the best use of the people at your event – whether they have been part of the entire planning process or have been called in on the day.
Time Management
No matter how much time you have to plan your event, you can often feel as if it is not enough – find out how to plan your time efficiently so that you can get the most of your event.
Finance
One of the key areas of the event planning process is the management of your finances. Money is one of the key factors that decide whether your event succeeds or fails.
Physical Resources
At any event there will be 'items' and 'things' that you will need. No matter what these are, you need to know that you will have enough, that they will be there on time and where they are when they are on site.
The idea
Your event ideas are critical to the success of the event. Find out how to manage the creative 'idea making' process – and how to protect your ideas.
Event Plan
When constructing your event plan, you should consider it to be one of the most important resources that you have.
Permissions
When you are planning your event you may need permission from various statutory authorities. Find out who you should tell and what you can do to get permissions granted more easily.