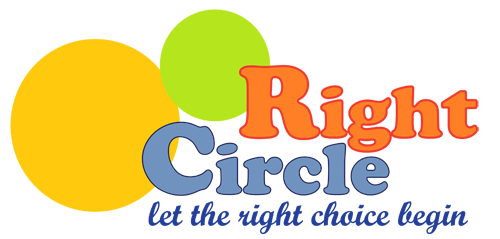 It's all about meeting the right people in the right places.
There's more to events than just planning and execution. A good event speaks for itself – it's engaging, memorable and buzz-worthy, for all the right reasons. That's why at Right Circle Events, what we do goes beyond creating the perfect event for you and your brand.
Founded by a group of young, energetic people with a great passion for event management, Right Circle Events is one of the best event management companies situated in Klang Valley, Malaysia that brings together a dynamic team that shares the same circle of interest – to create, organize and manage your events based on our extensive experience in the industry.
We want to broaden our circle and get to know you better. You and your brand deserve only the best the industry has to offer, and we'd love to help. From corporate events to private parties to event graphics and more, all you need to build a stellar event is right here, where even the smallest detail is fine-tuned to perfection.
Our objective comes full circle by fulfilling your event's requirements, allowing you to watch your vision transform into reality. Leave it up to us; our job is to take the stress away from you and help you achieve successful event after successful event, from start to finish.
We are always striving hard to be the top online event organiser and we are very confident that we can be the best in Malaysia.
At Right Circle Events, let the right choice begin.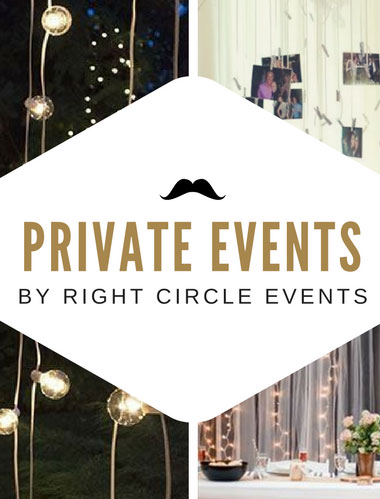 Success Event Plannert?
Combines the creative talents of a team of event management professionals to provide the specialized services necessary to plan organize and orchestrate special events and corporate functions. We can provide creative event design along with project management and coordination services for special events of all kinds. We strive to produce both memorable and successful events be they large or small.Every successful event, whether its is a small, intimate dinner party, corporate training seminar or a fundraising gala, deserves a considerable amount of professional service, advice, attention to detail and overall professional execution. Our staff will work closely with you to develop and execute such an event.
Corporate Functions
Birthday and Anniversary Parties
Sales Meetings
Exhibition
Wedding Events
Road Show
To ease the stress and worries that come with the planning process, it is best to hire a professional planner. No matter the complexity, all events requires attention to a multitude of details and SUCCESS EVENT & WEDDING PLANNERS works to make sure everything from the simplest of details to the most difficult of challenges are well planned. Our team of professionals is dedicated to ensuring your complete satisfaction. Creating unique and memorable events is our specialty!