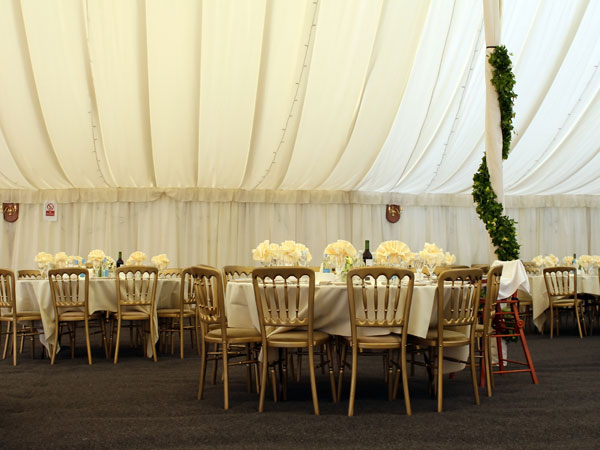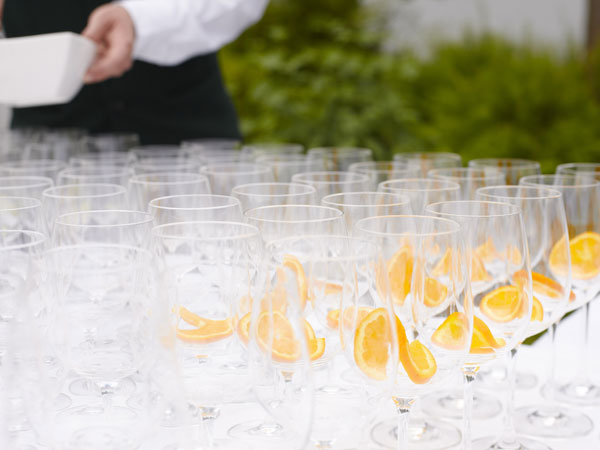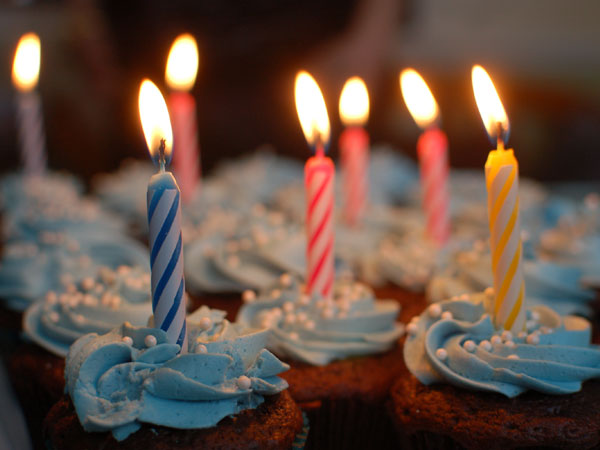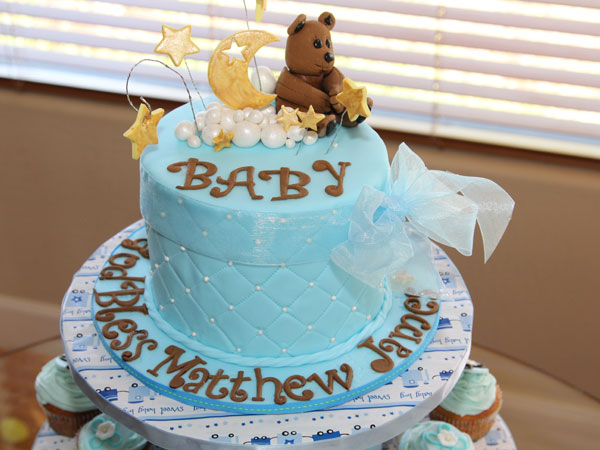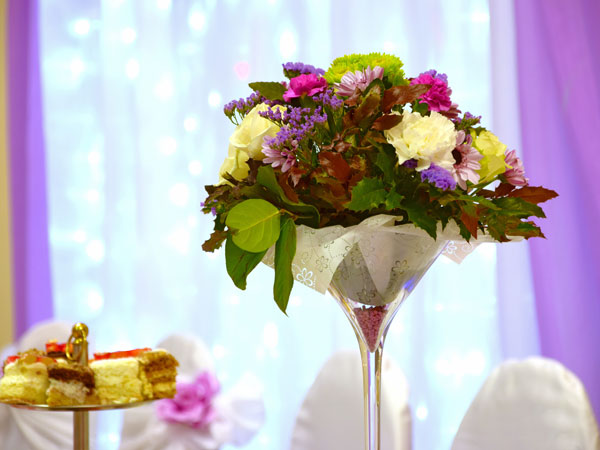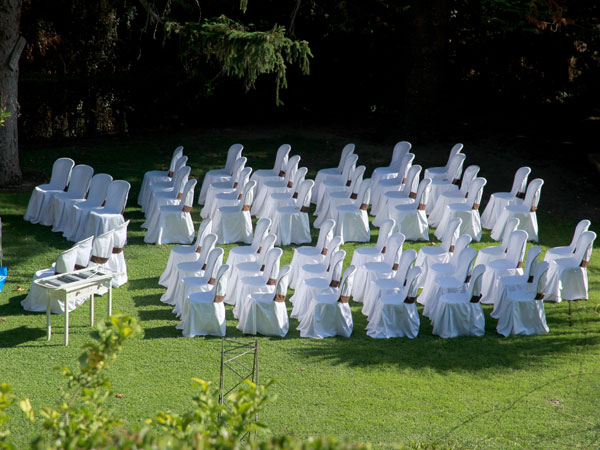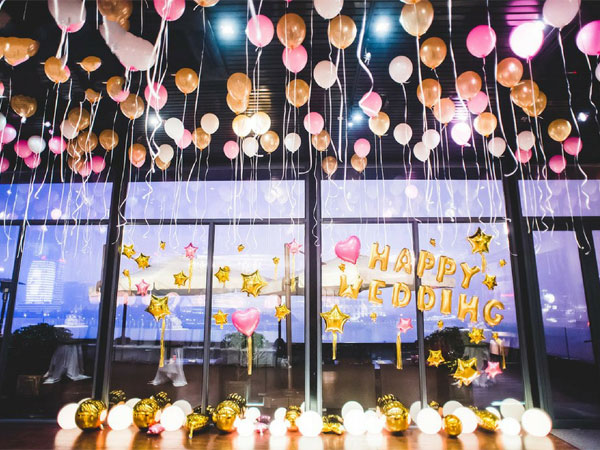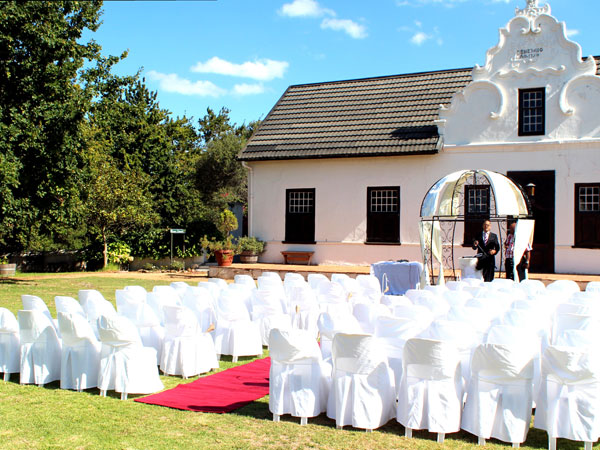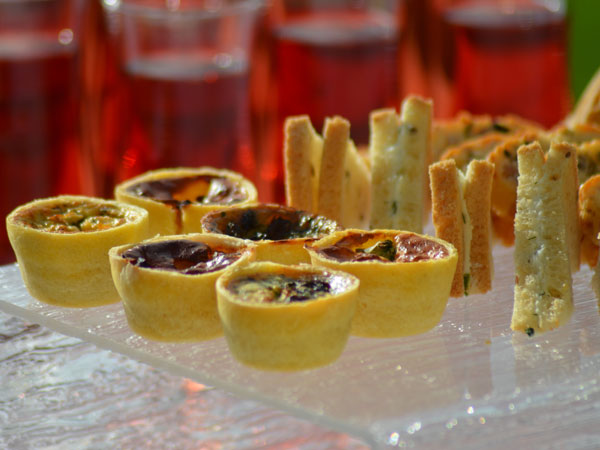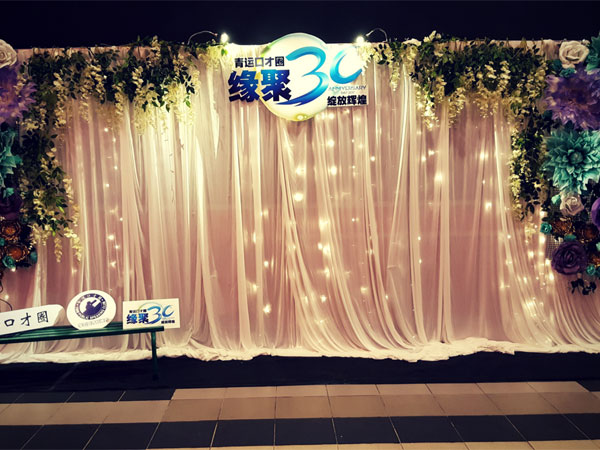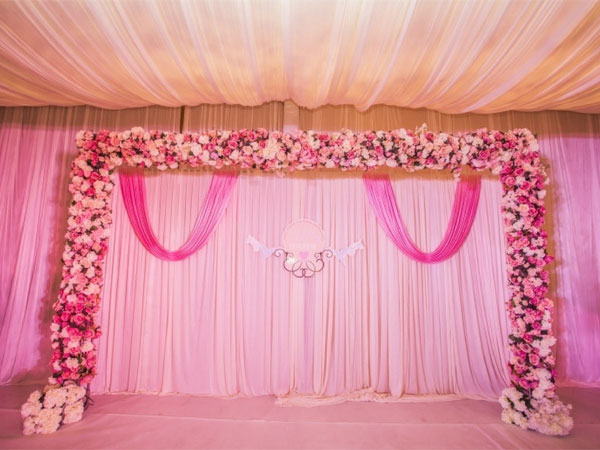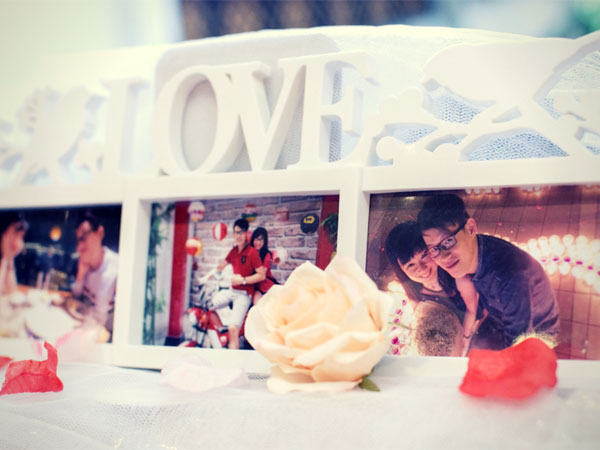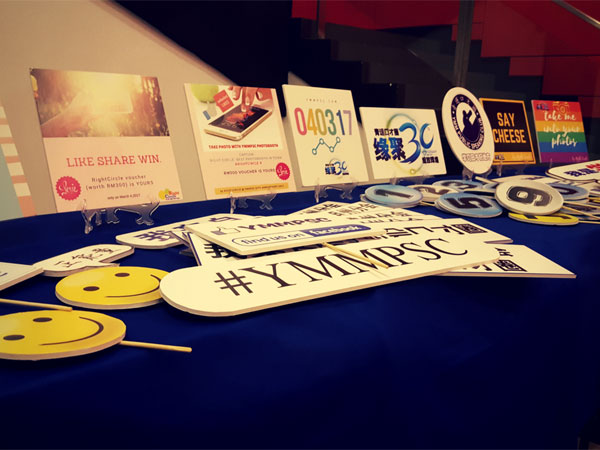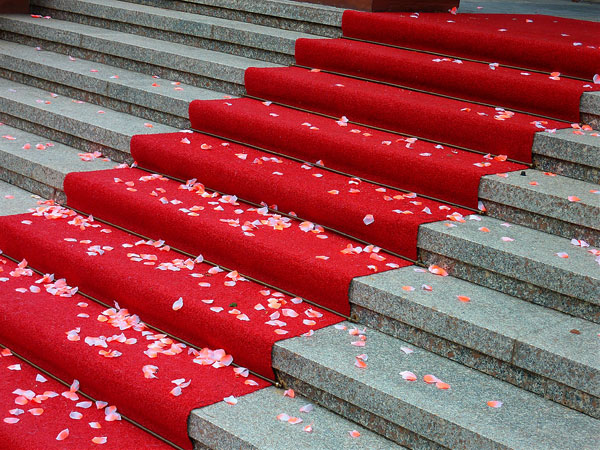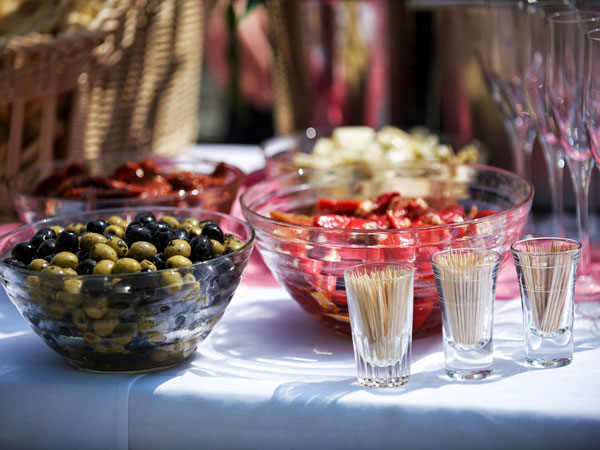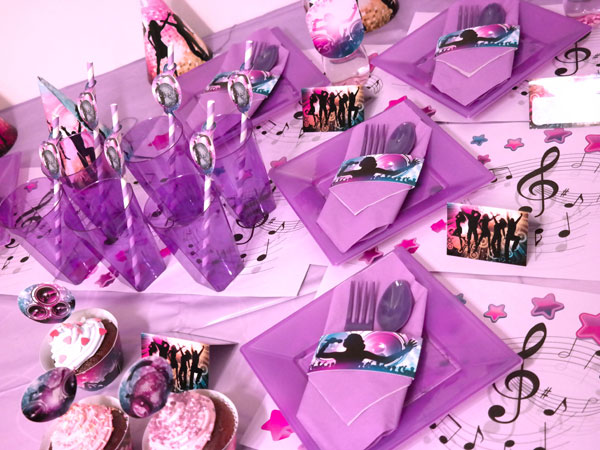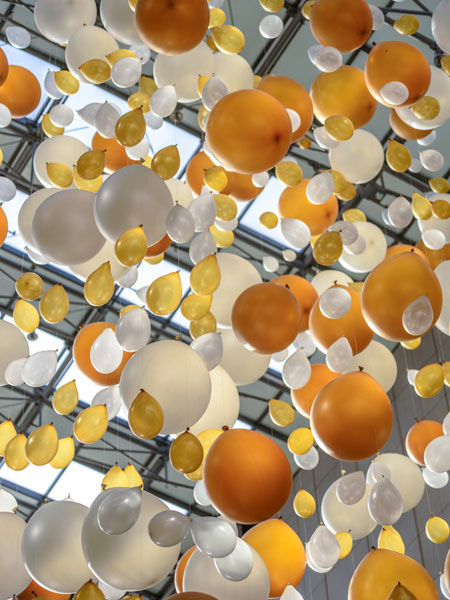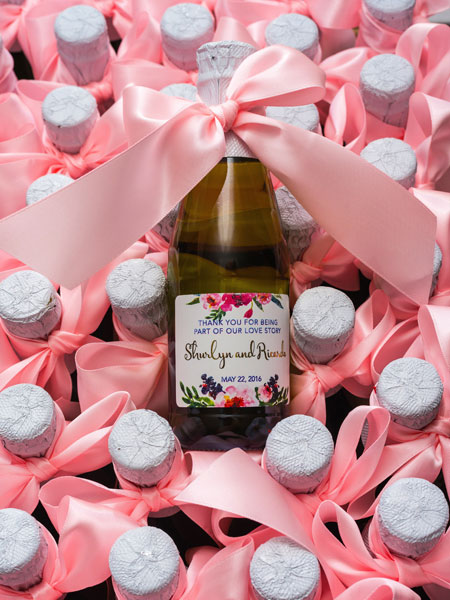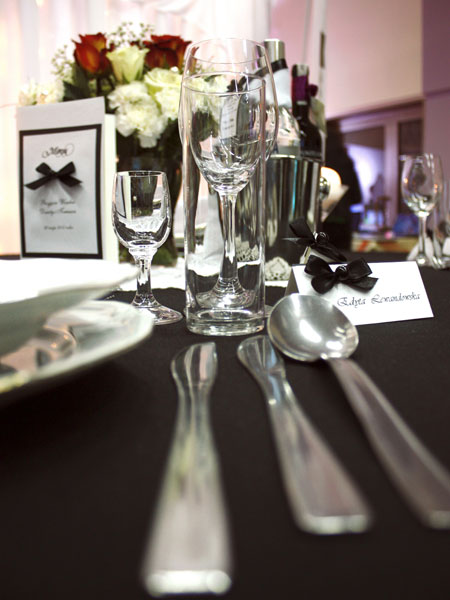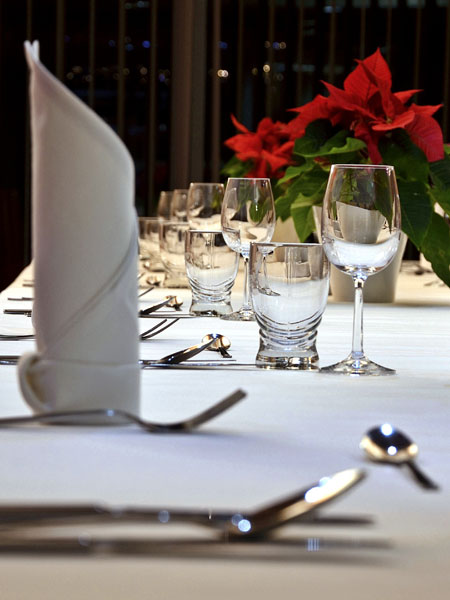 Private Parties
we plan for your private events
Planning for private events like wedding is our passion. Event organization is our expertise. Efficiency marks our service delivery.
Plan ahead your wedding has mastered the art of conceptualizing, themeing, designing and staging your wedding for your big day is top priority for us. We feel the same feel for the bride and groom. Count on us for trend-setting ideas and time-tested formulas freshly packaged for your wedding.
Every wedding is special to us. So expect us to customize events that fit both your budget and requirements and achieve your unique objectives.
The only thing we don't change is the way we plan events—we plan ahead.
If you're thinking of an event for your wedding, we'd love to be your partner to get the job done.
- Marriage ceremony
- Registration of Marriage (ROM)
- Wedding reception
- Pred-wedding planning
- Hotel Ballroom arrangment and decoration
- Catering
- Organzing visitors and seat plan
- Ceremony setup
- Setup of theme wedding